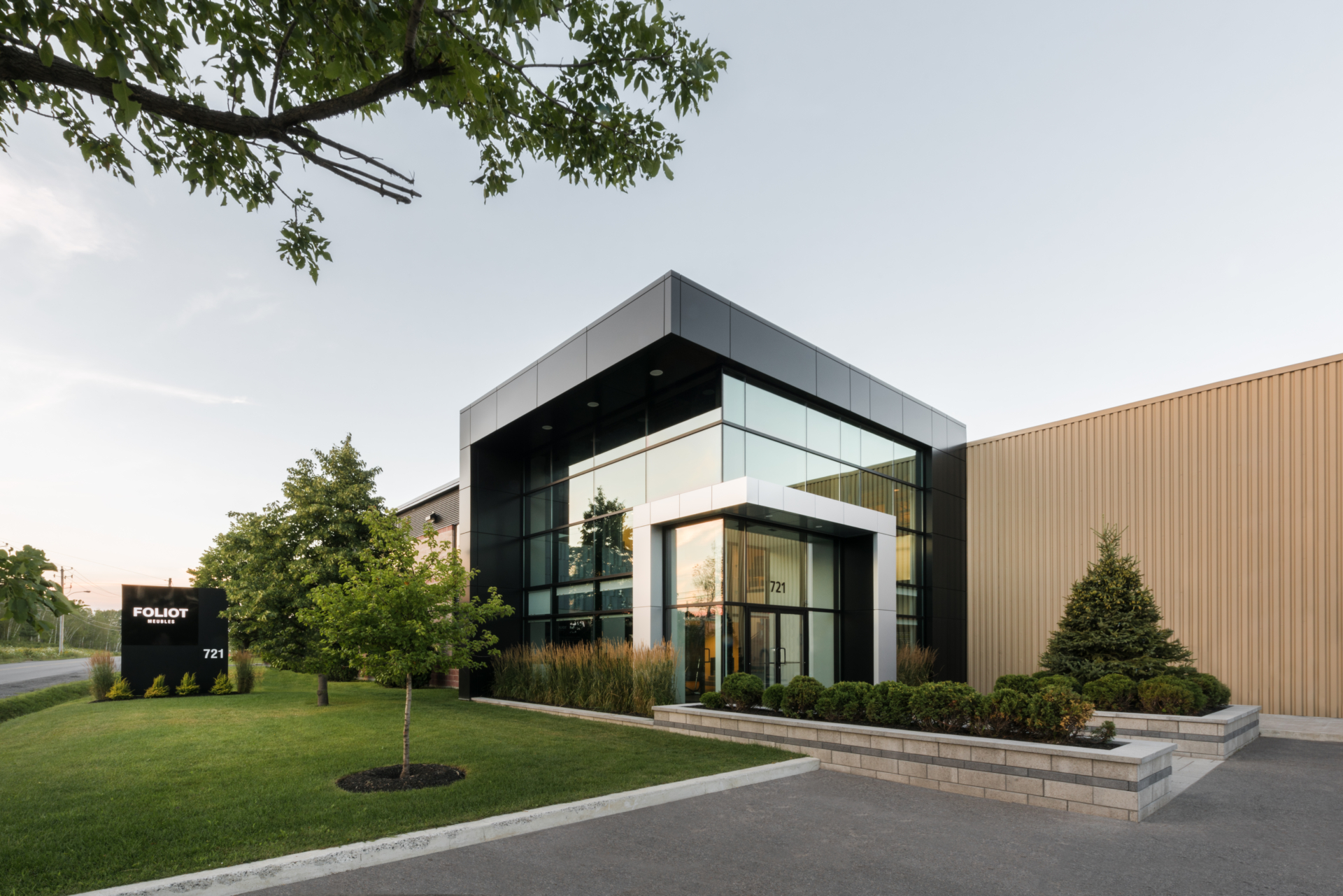 Be part of the story
We're always looking for passionate, creative and talented people to join our team.
Las Vegas
Machine Operator
The Machine Operator is responsible for ensuring the safe and accurate operation of our equipment and machinery. They will also be responsible for upholding our company's quality standards. The Machine Operator collaborates with other departments, employees, managers and supervisors and fosters a spirit of cooperation and teamwork between departments.
ROLES AND RESPONSIBILITIES
Modifies cutting or drilling schemes depending on the machinery
Troubleshoots various problems related to machinery
Ensures that product quality meets the standards and performs routine inspections
Ensures that production goals and deadlines are met
Any other duties assigned
REQUIRED SKILLS & QUALIFICATIONS
Proven knowledge of Good Manufacturing Practices, and Standard Operational Procedures
Proven knowledge of safety, lock-out and tag-out procedures and practices
High school diploma
Prior experience in machine operation in a manufacturing environment
PHYSICAL DEMANDS
Mobility and stamina, as most of the workday is spent standing and walking around manufacturing areas
Ability to lift and handle minimum of 50 lbs
Full dexterity
WORK ENVIRONMENT
Plant / manufacturing environment with exposure to machinery and noise
Exposure to manufacturing areas requiring protective equipment
Apply