Las Vegas Job Fair,
December 9
Las Vegas Job Fair,
December 9
Las Vegas Job Fair,
December 9
Our Job Fair is coming!
Come meet us at our Las Vegas factory on December 9th
At Foliot, diversity is one of our collective strengths which we make happen with positive people who bring out the best in everyone, in an electrifying atmosphere where everyone feels at home.

If your ambition is to learn, grow, evolve and build a career, come and write the Foliot story with us. We want to meet you on our job fair on December 9th in order to get to know you and possibly send you off with a nice permanent position.
You will meet a team who is proud to work for a top-growing Quebec company and proud to be manufacturing quality furniture. You can get informed on our exciting benefits and conditions.


*Certain conditions may apply!
Be part of the story!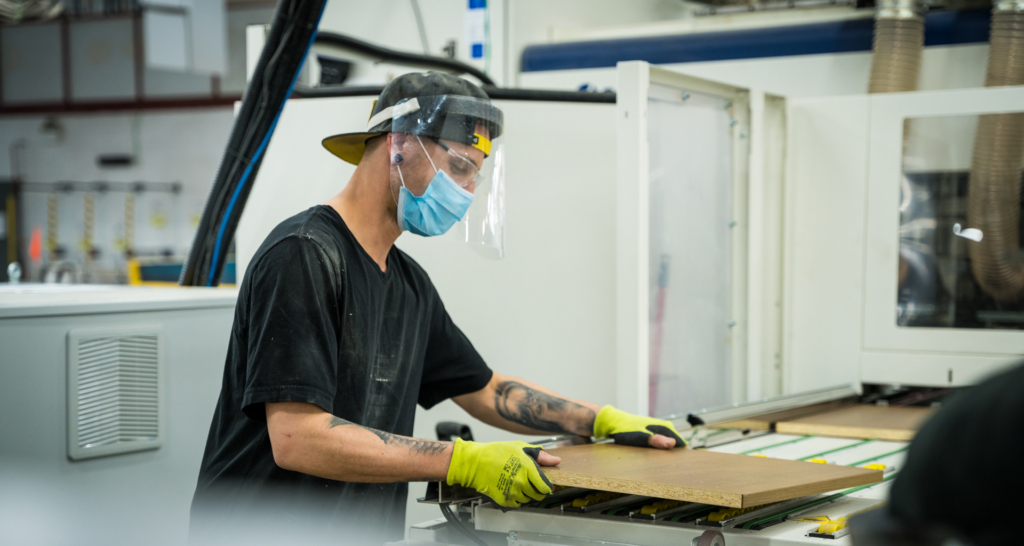 Write us to learn more about our job fair.