We do things differently
See how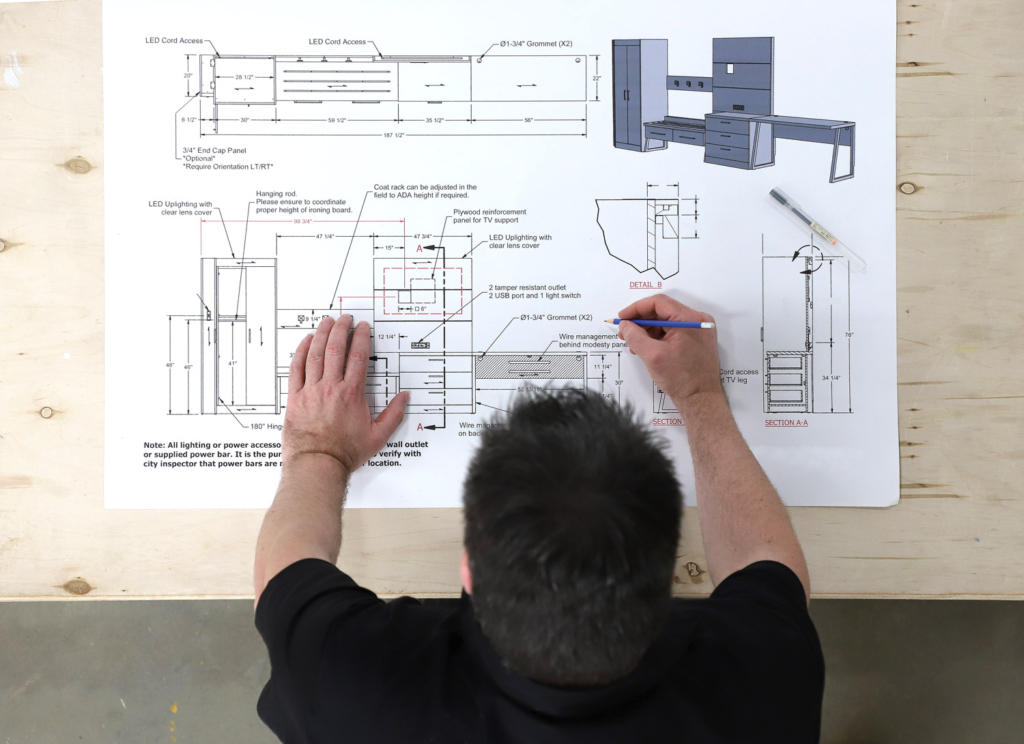 Design
Engineering
Our Foliot designers are highly adept at evaluating your specific needs and
recommending the best possible solutions at highly competitive prices. Thanks to our suite of sophisticated, cutting-edge CAD software, our engineers can create 3D models of your furniture to help demonstrate how it functions—which helps ensure you get exactly what you need.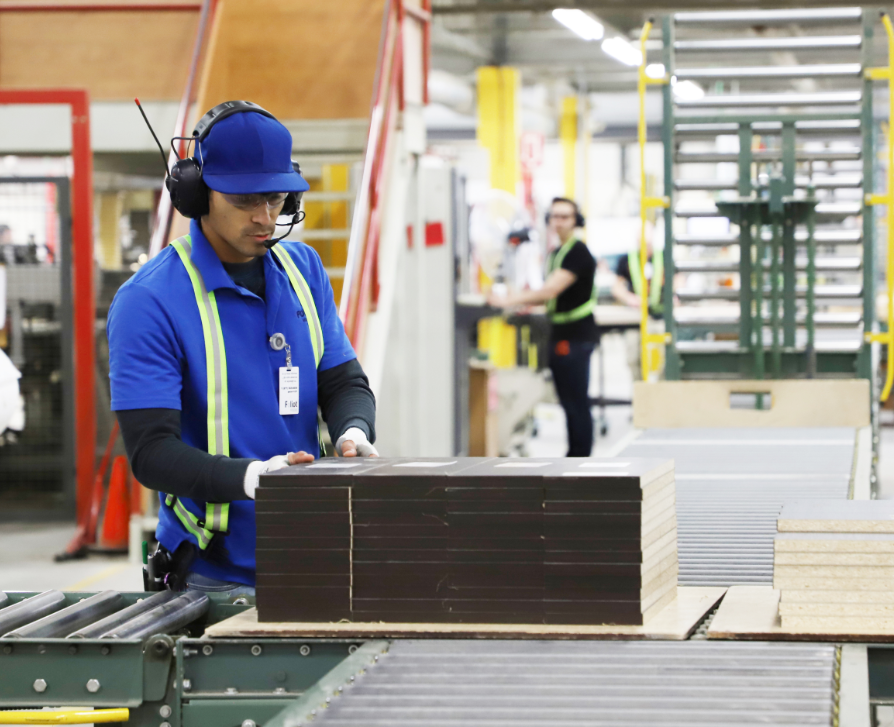 Manufacturing
Foliot's CNC-controlled production lines enable us to manufacture every product with extreme precision. Having standardized furniture designs enables clients to seamlessly mix and match older product lines with newer ones, and a database of construction details for all our furniture means quick and simple part replacements.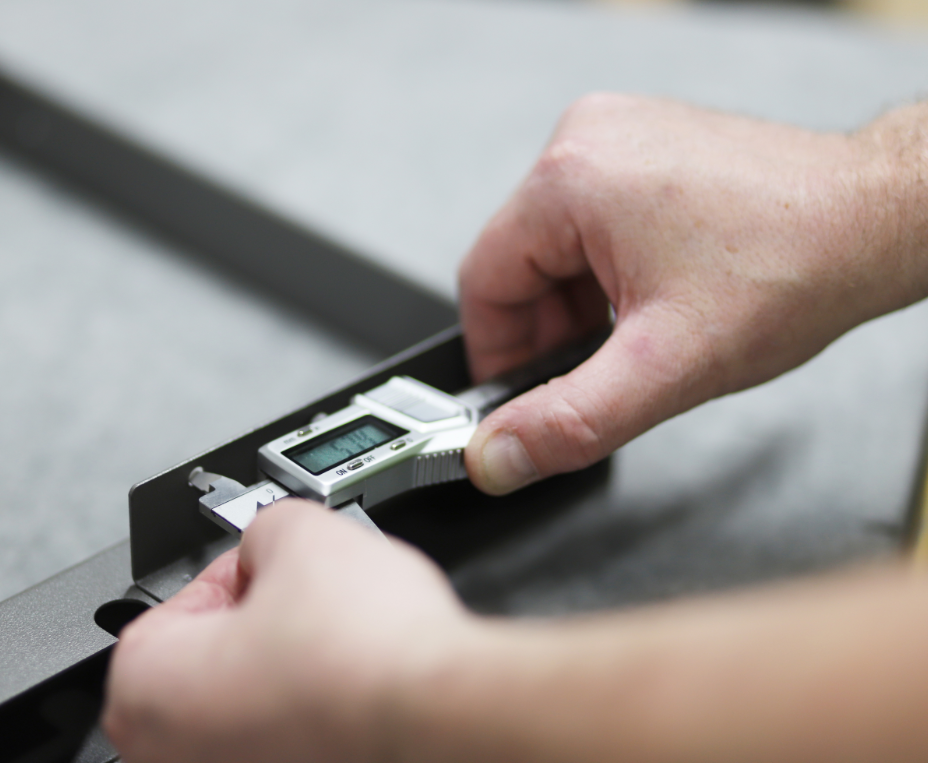 Quality Control
Foliot maintains a strict quality-control process for every piece of furniture we build. All products are thoroughly inspected as they come off the assembly line. Imported items also undergo an additional inspection, and we use the industry's best practices to meticulously test our products for quality assurance.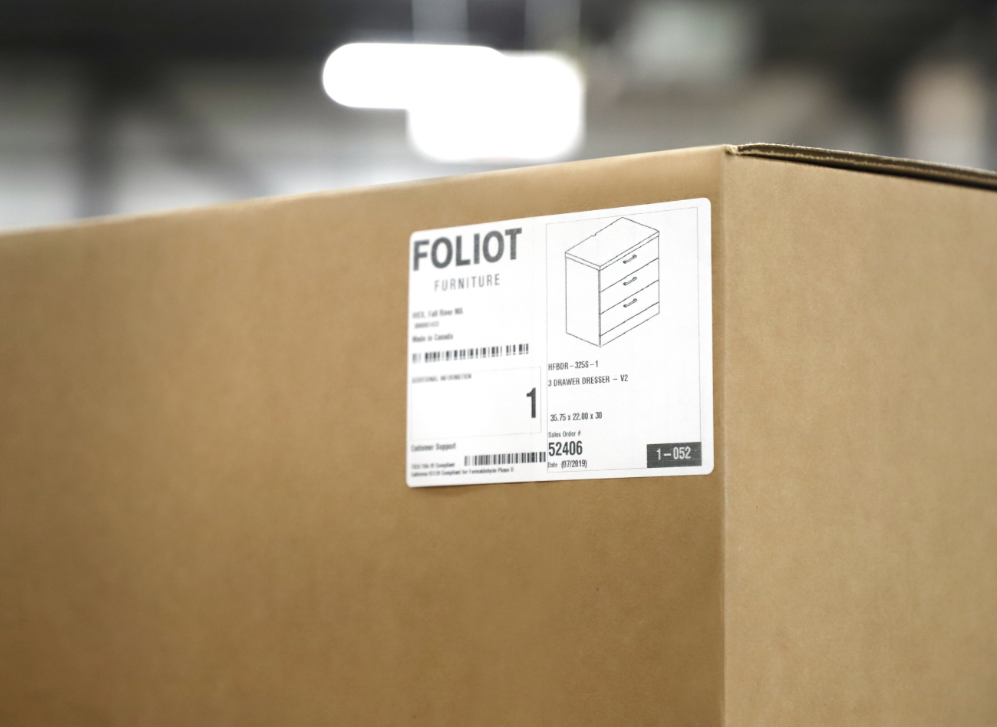 Shipping
Every piece of Foliot Furniture is bar-coded for tracking, then packed securely into individual boxes for extra protection. Our experienced team then loads our shipping trucks, which use no pallets to ensure maximum efficiency. Photos are taken throughout the loading process to confirm orders.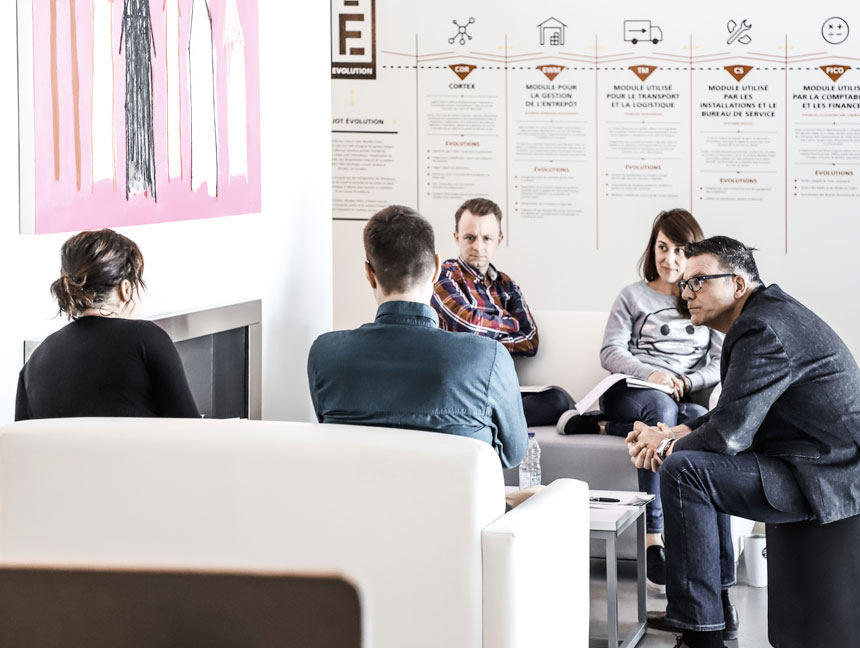 Account
Management
At Foliot, we understand that the better an Account Manager knows a product, the better they can serve our customers. That's why each manager is specialized in a particular brand— from individual pieces to onsite construction, requirements, production, delivery logistics, installation, and much more.
After Sales
Foliot's support doesn't end after the visit of our installation specialist. Our dedicated after-sales team is on hand to respond to any questions or issues you may have—and they're always just a quick phone call away.