Together, we are writing the most amazing story. We are proud of who we are and what we do.
Joining our team means: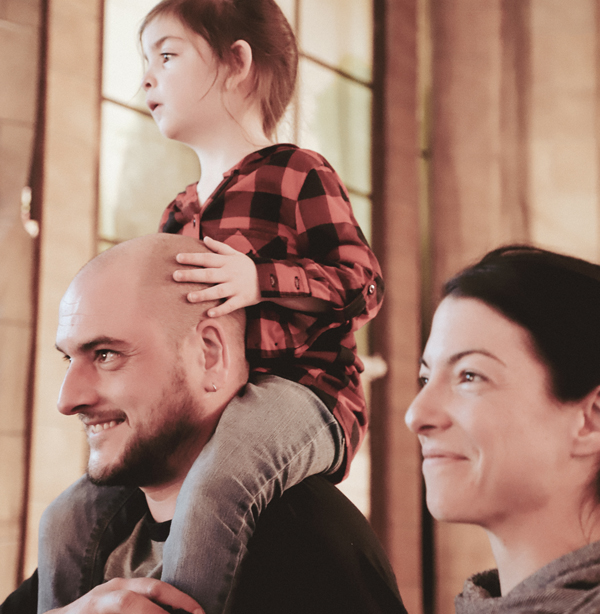 Flexible hours and generous compensation
In addition to offering competitive salaries, we make sure everyone feels supported both at work and at home. We offer full- and part-time positions, and both permanent and seasonal opportunities. No matter your background, there is a place for you on our team.
We are proud to offer several social benefits. For example, a free and confidential telehealth service is available 24/7 for all permanent employees and their families.
Our team members also benefit from a flexible group insurance plan (paid in part by the employer) that meets their needs.
At Foliot, we believe in a fulfilling retirement without financial stress. That is why we offer our Employee Savings Programs. Foliot Furniture contributes up to 75%.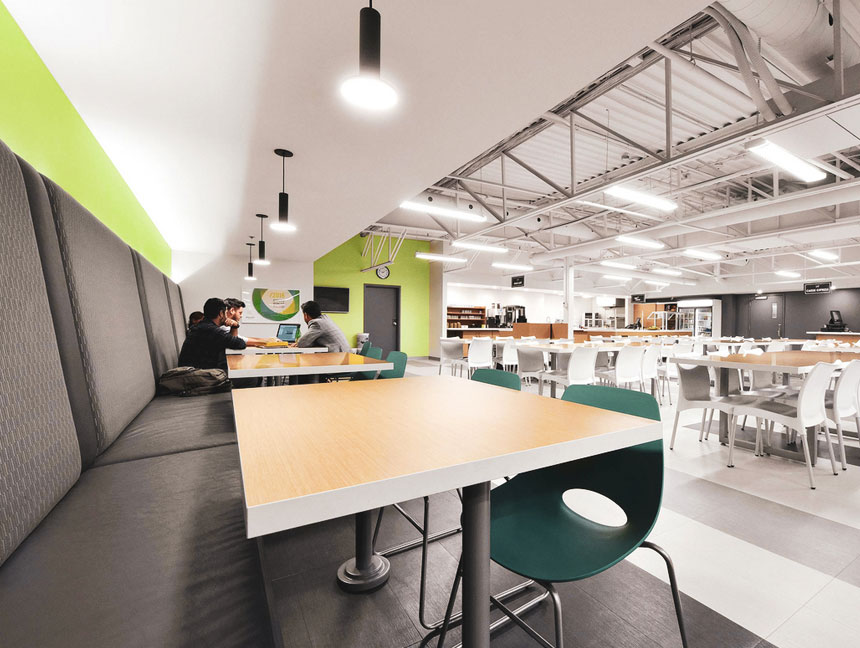 A cafeteria
Our Employee Dining Room is fully stocked with microwaves, refrigerators and all you need to warm up your favorite home-cooked meals. And if you're looking to satisfy a craving or just in need of a quick snack, our fully stocked vending machine is sure to give you an energy boost.
---
A welcoming atmosphere
There is no shortage of social events here! We organize a host of social activities to unwind and let loose together: BBQs, themed dinners, sweepstakes, contests and treats to celebrate our victories! We shop at the Foliot Boutique because we have Foliot tattooed on our heart.
"La sept vingt-et-un"
We like to make our gatherings even more meaningful. We partnered with the renowned Dieu du Ciel microbrewery in order to create a beer inspired by our great teams. Located in St-Jérôme (like our Quebec factory) and aligned with our values, Dieu du Ciel is recognized worldwide for the quality of its products. This collaboration was a no-brainer for us!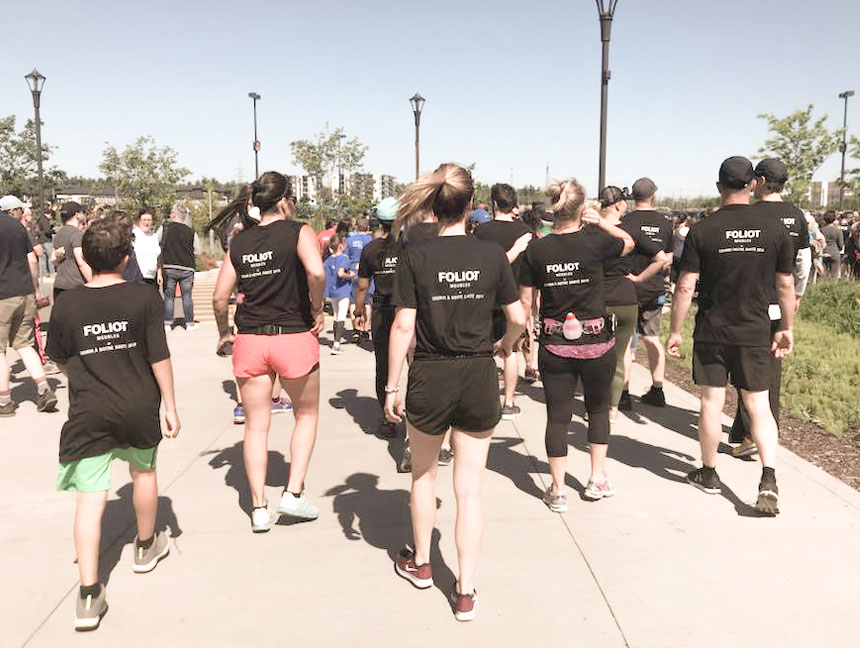 A commitment to the local community
A local, family-run company that always wants to give back, Foliot has always cared deeply about the well-being of our community. We are financially involved in various social causes surrounding youth, violence and health. We are also committed to supporting initiatives in which our team members participate.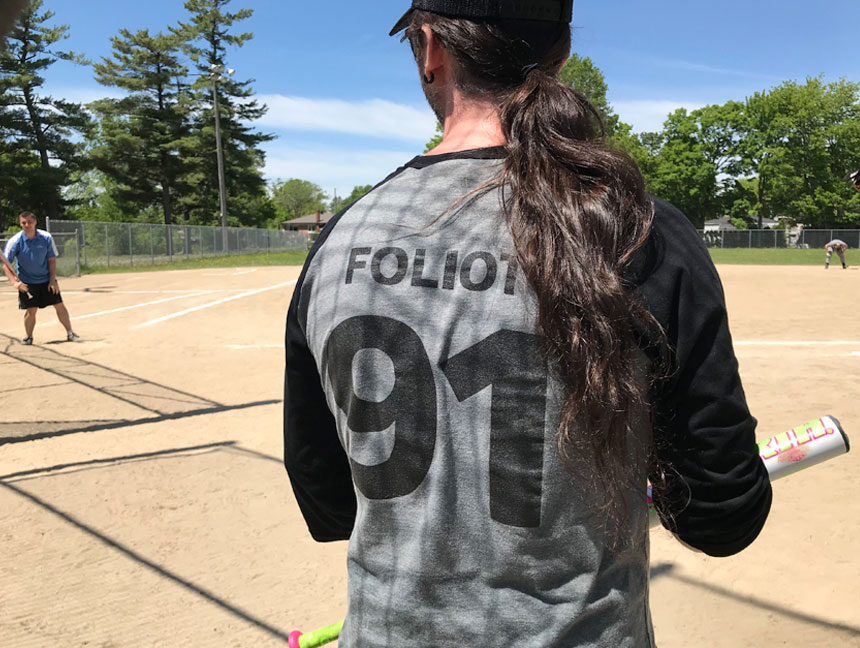 An inclusive culture
Diversity is what gives our team such a unique flavor. We care about people, their differences and what make them shine. No matter who you are, where you come from or what your passions are, our four factories welcome everyone with open arms!
As we innovate,
we're always looking
for creative individuals
to join our growing
Foliot family