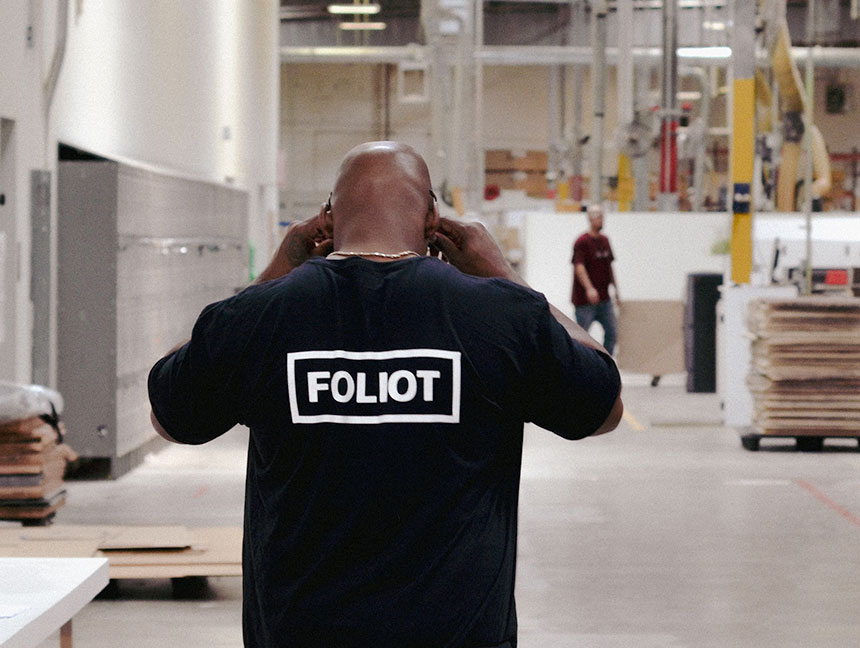 Safety
Take care of yourself and watch over others too.
We care about each other, so safety is our top priority. This value that leaves no room for compromise and drives everything we do!
Harmony
We have fun working together!
Harmony is working as a team to
exceed our customers' expectations,
while having fun. Mutual aid, respect
and openness to diversity, that's
Foliot!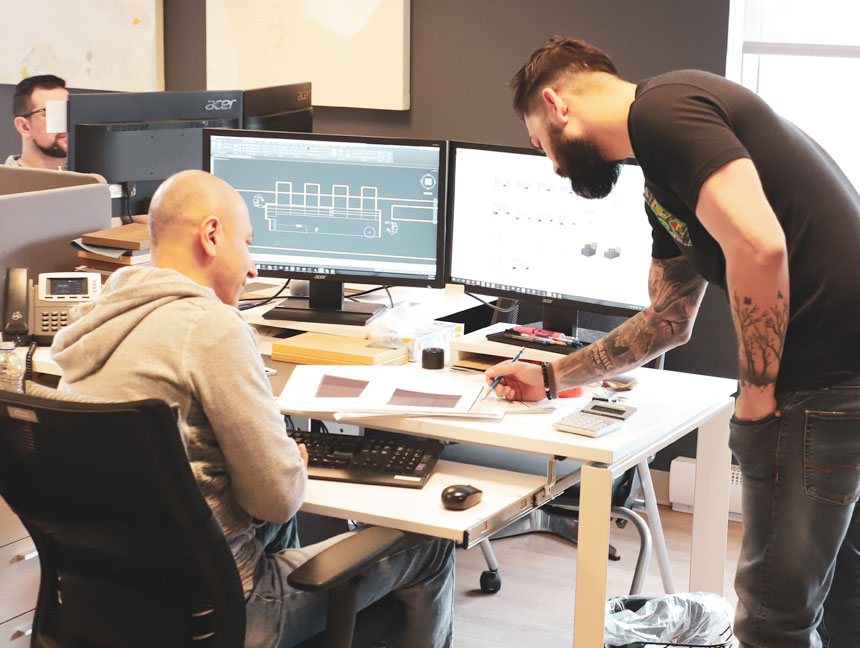 Integrity
Be the best version of yourself.
Integrity is cultivating honesty in everything you do and setting an example through your authenticity, while approaching others with openness and inclusion. Integrity is the basis of our success.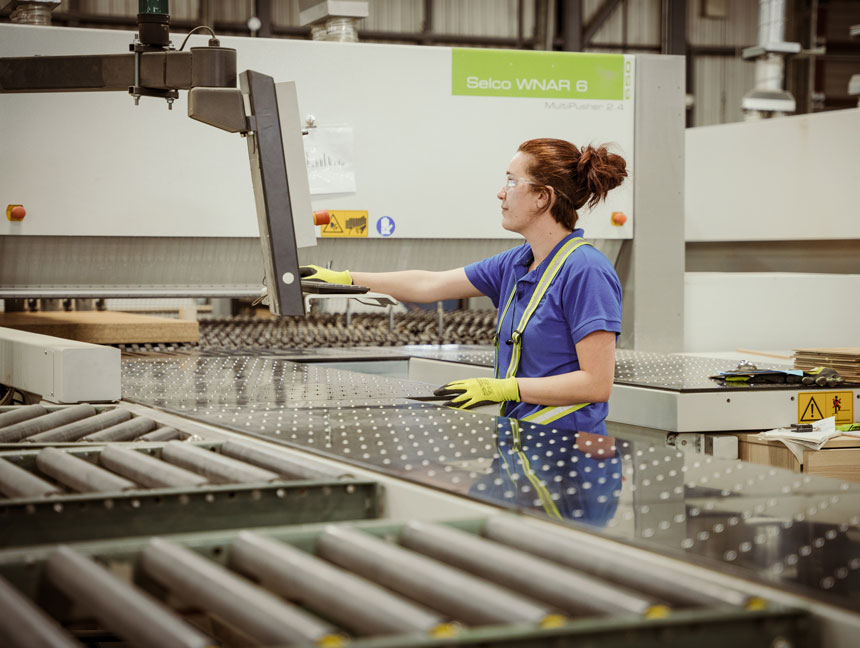 Innovation
Dare to evolve.
Change and innovation are part of who we are.
The creativity of our team, combined with
technological advances, allows us to
constantly redefine the future of the
company.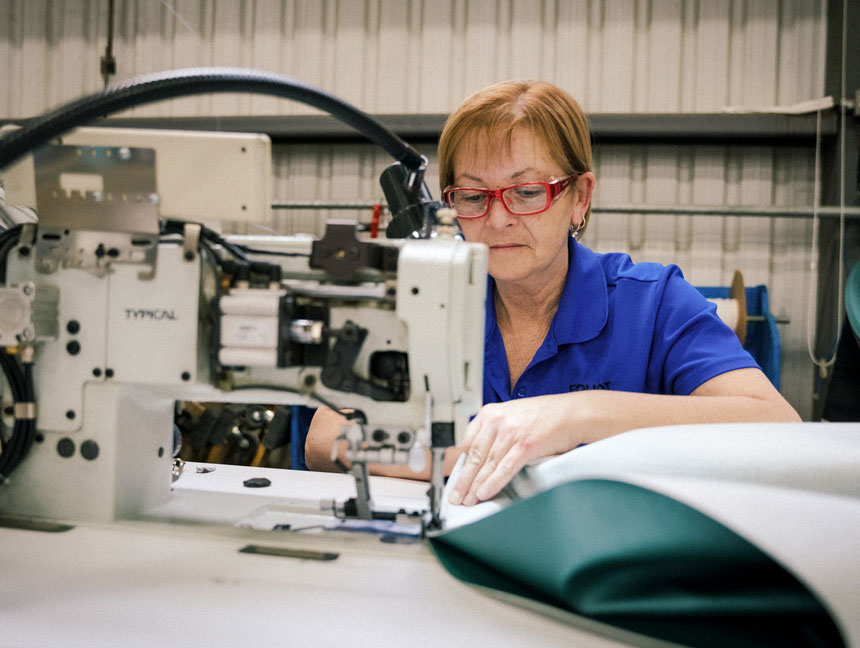 Passion
Live intensively.
We are real enthusiasts. Passionate about our work. Passionate about our staff. We all put the same positive energy into what we do because we have a capital "F" tattooed on our heart!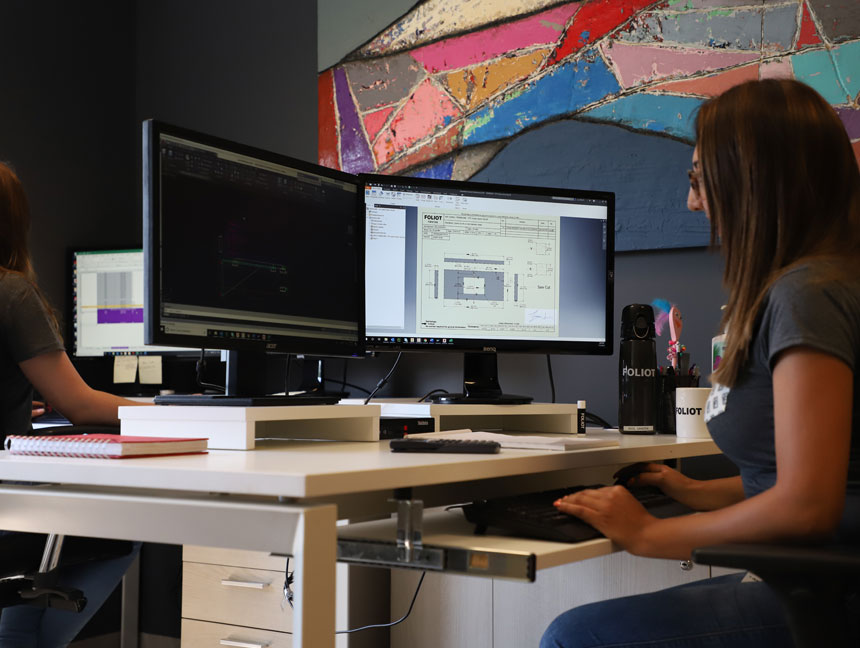 Efficiency
Win as a team.
When we work together, nothing can defeat us. We work hard and give our best to stand out and exceed our customers' expectations.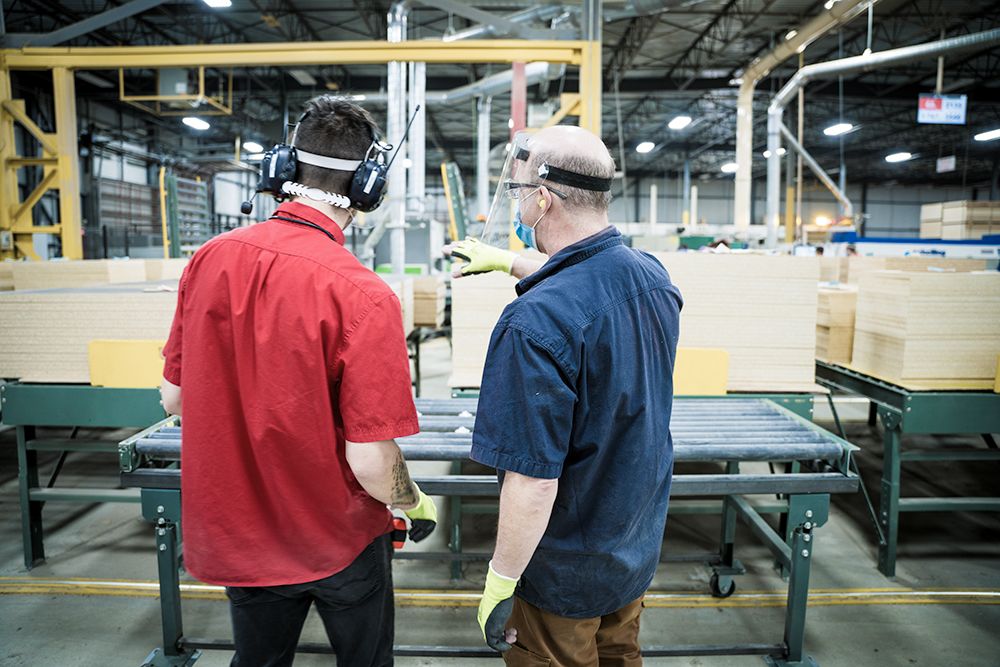 As we innovate,
we're always looking
for creative individuals
to join our growing
Foliot family