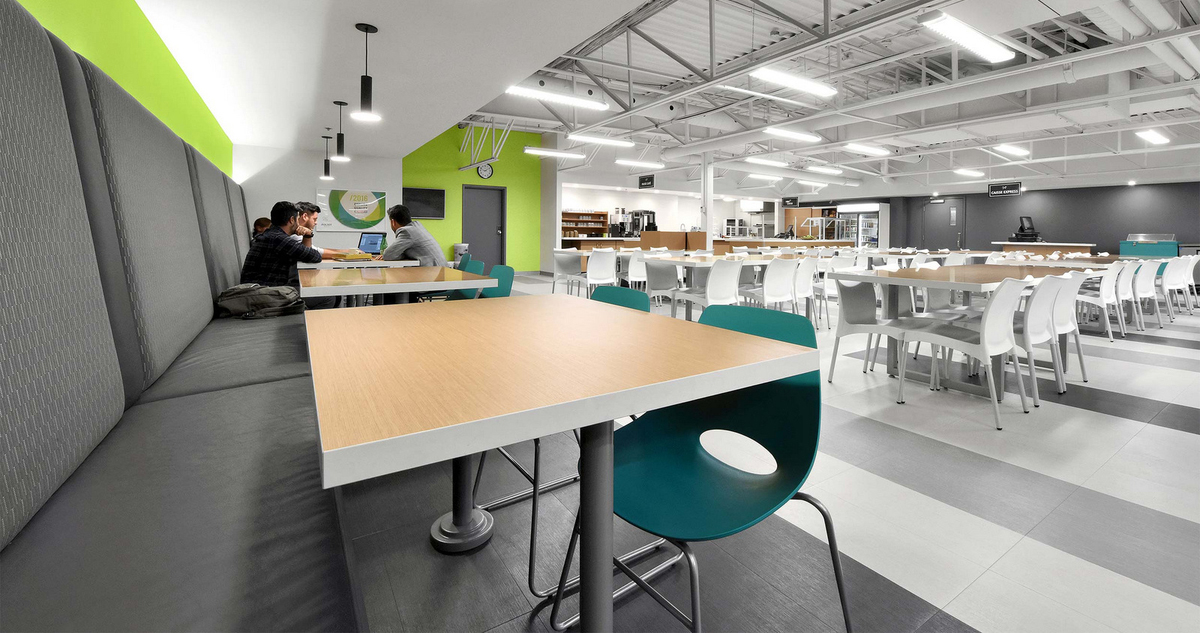 The Paddock
Hope you enjoy what we've made for you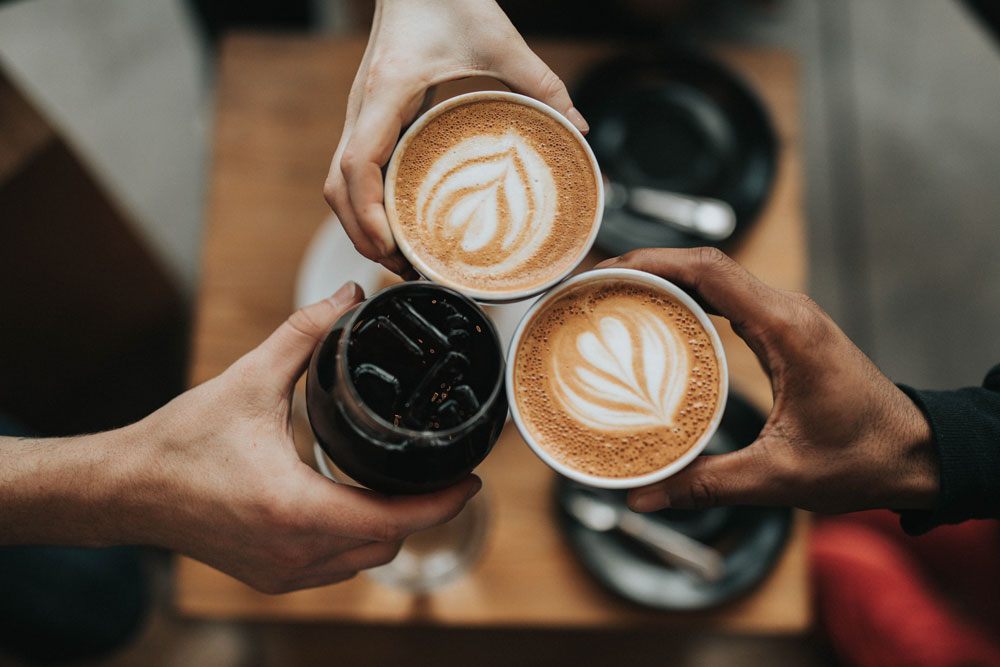 Good Coffee
There's nothing quite like that first cup of coffee in the A.M. A few sips of the aromatic magic stuff later and you're suddenly awake and motivated to tackle your day head on. It's truly the best.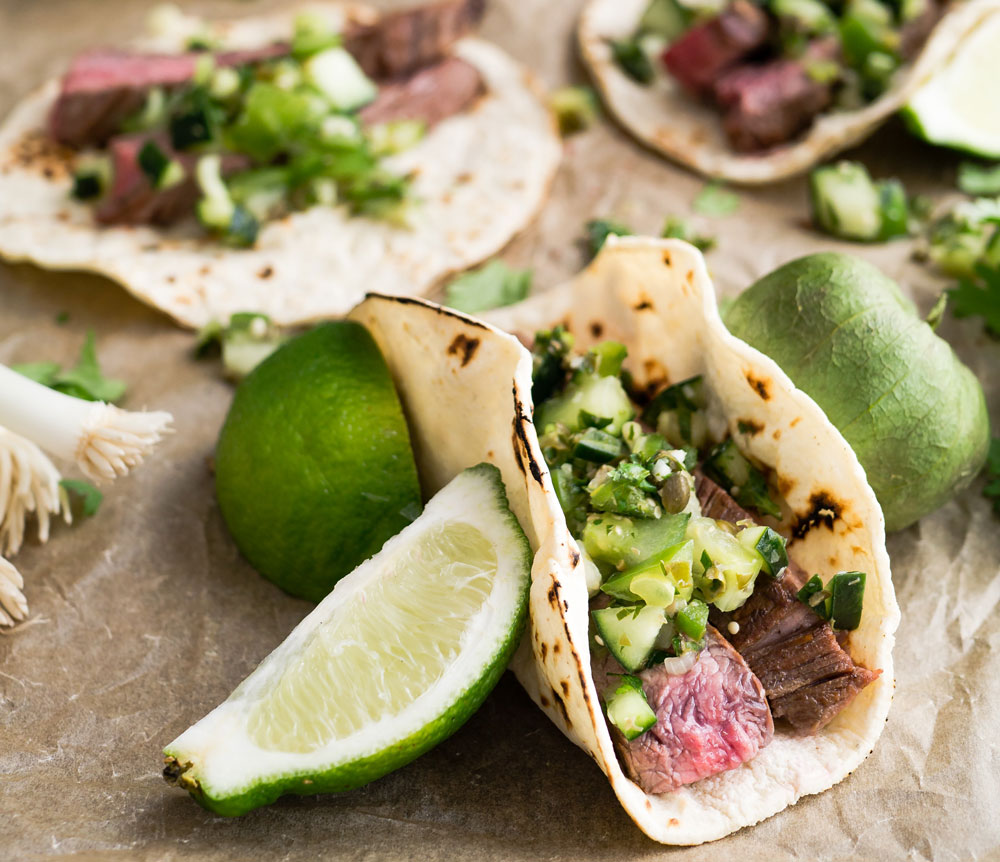 Healthy Meals
Come on in and stay a while. Now what can we get you to eat ? Here at Foliot we offer our team a wide selection of fresh meal that will appeal to everyone's needs.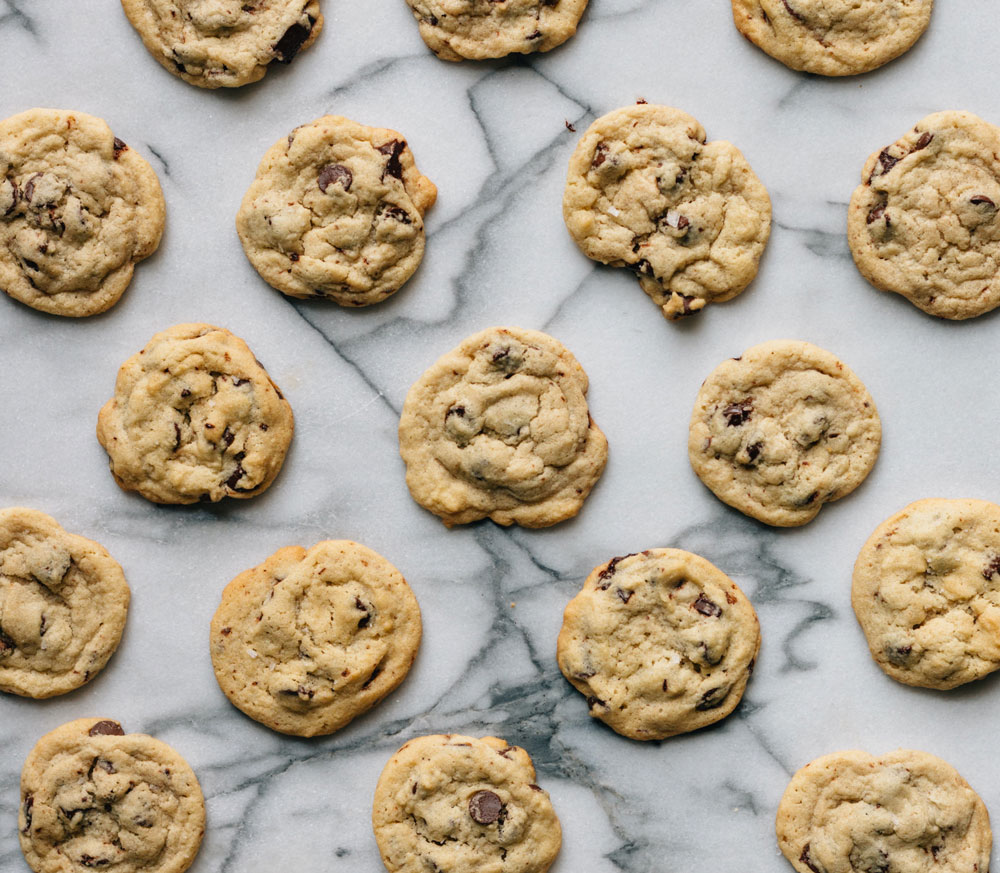 Sweet Tooth
We've collected our very best sweet recipes just for you to cheer up you afternoon . Discover the highest-rated, most-popular desserts that came out on top this year at Foliot.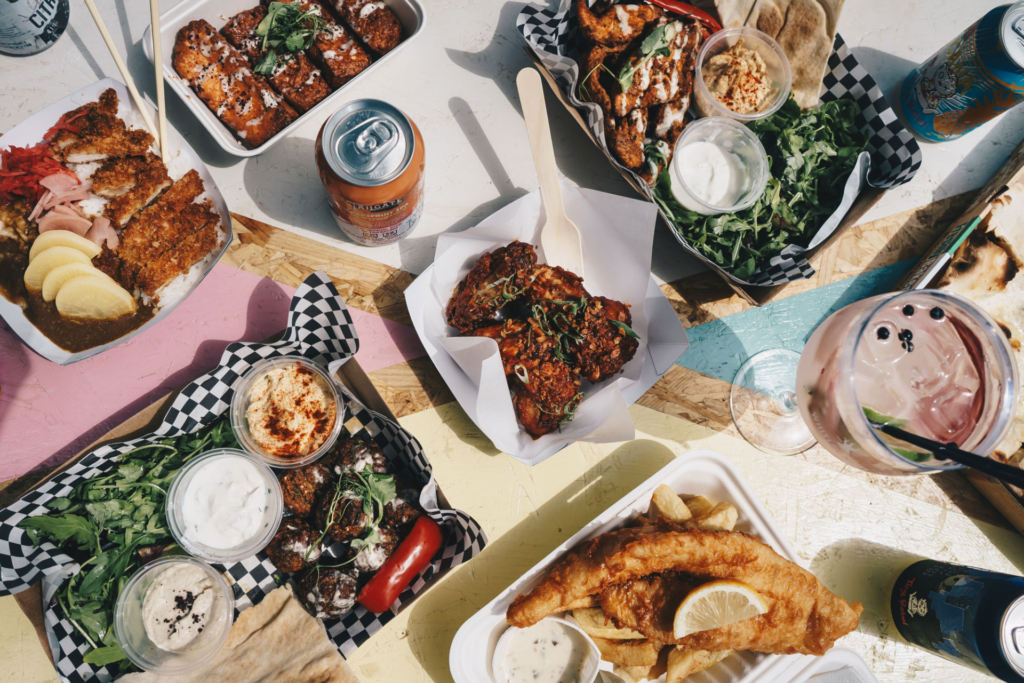 Take-Out
Fast, fresh dinners inspired by our favorite recipe made by our precious Catherine, so you can enjoy a more relaxed return home.